Sales Commission performance with Figle
Figle recognizes the significance of driving your sales team towards attaining their sales targets and surpassing your business objectives. To cater to this need, we have developed an exceptional Sales Commission Performance tool. Our tool not only enables you to monitor and assess the performance of your sales team but also equips you with valuable insights essential for making informed decisions and refining your commission plan. With Figle, you can unlock the potential of data-driven strategies and ensure optimized results for your sales team's success.
Unlocking The True Potential of Your Commission Template for Enhanced Outcomes
We recognize the profound influence a meticulously crafted commission template can exert on your enterprise. An exceptional commission template not only inspires and incentivizes your sales team to surpass their objectives but also achieve your business objectives, enabling you to streamline and enhance your sales procedures.
Tailored Customization - At Figle, we recognize the distinctive demands of each business, and that's precisely why we optimize our commission templates to cater to your precise needs. Our team collaborates closely with you to comprehend your business objectives thoroughly and devise a commission template that perfectly aligns with them. This tailored approach ensures optimal results and unparalleled satisfaction.
Enhanced Clarity - Our meticulously crafted commission template guarantees utmost clarity, effortlessly conveying the intricate calculations behind your sales team's commission structure. We prioritize simplicity, allowing your sales team to effortlessly grasp the path to earning their well-deserved commissions. With our optimized templates, clarity and transparency are seamlessly woven together, empowering your sales force to excel.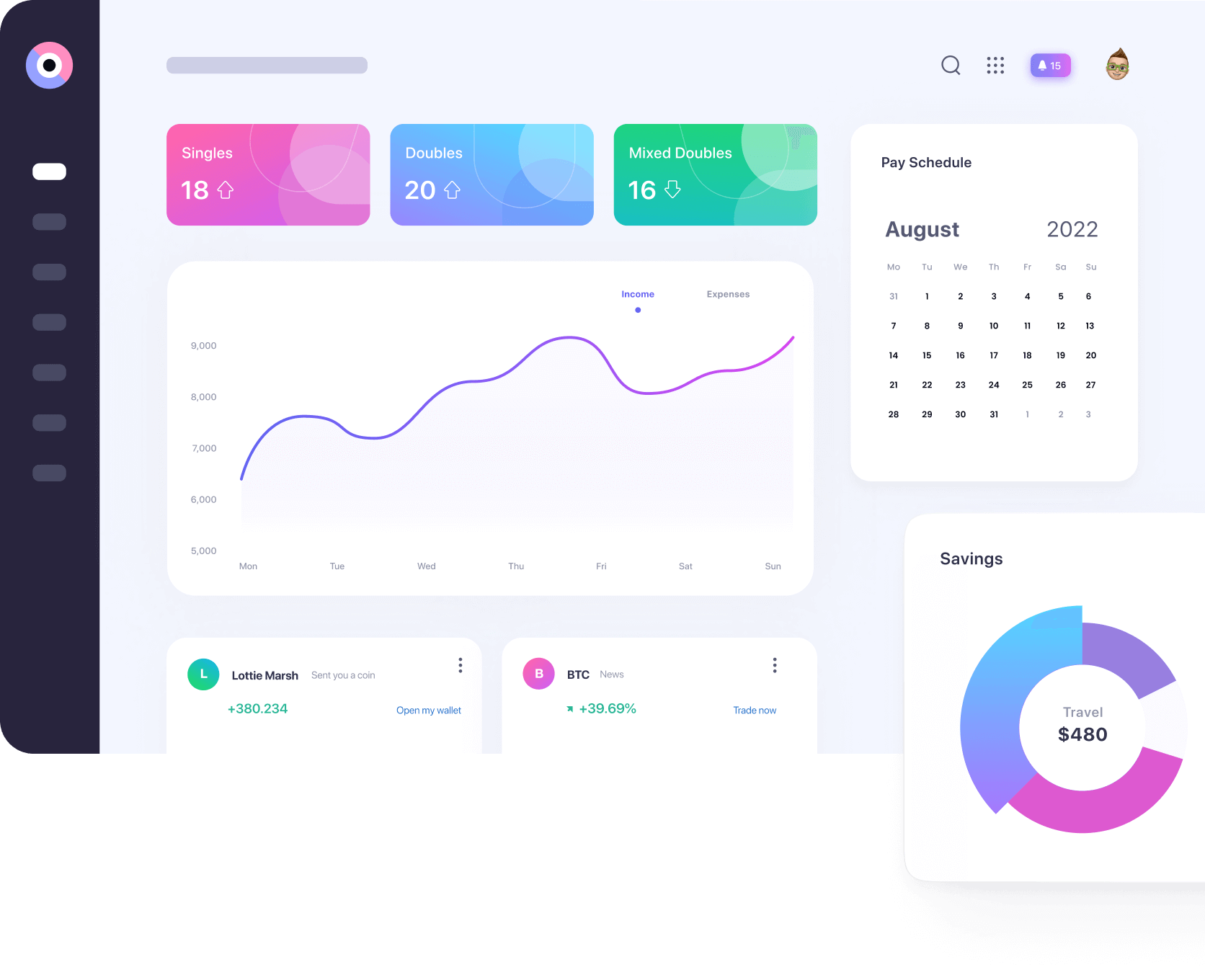 Performance scientist
Optimizing commission rates - It can significantly impact sales team motivation and overall performance. Experimenting with adjusting commission percentages allows for a thorough evaluation of its influence on driving sales. By strategically implementing tailored commission structures, businesses can foster an environment that incentivizes sales representatives while maximizing productivity and revenue generation.
Offering Incentives - Maximize sales potential and product/service promotion by implementing tailored bonuses for achieving specific sales targets or successfully selling specialized offerings.
Tiered commission structure - It can drive performance by incentivizing sales reps with higher commission rates as they achieve greater sales targets, boosting productivity and sales effectiveness.